Microsoft Teams Progressive Web app (PWA) is now available for Linux
Linux users can now discover the unique features that Microsoft Teams offers for collaboration and productivity. Many Linux customers wanted to get the full experience of using Microsoft Teams, in a secure way, now with Teams' progressive web app (PWA), they can explore and take full advantage of the available productivity and collaboration tools. 
Microsoft Teams for Linux 
As we know, Teams is the predilected productivity, communication, and collaboration app by Microsoft. However, many organizations using Linux wanted to exploit fully the latest Teams features. Now, to close the Linux-Microsoft gap, Microsoft Teams progressive web app (PWA) is available for both Edge and Chrome browsers running on Linux. 
Powered with the latest cut-edge Teams' features, this PWA allows access to more capabilities, including:
Custom backgrounds

Gallery view

Reactions

Raising hand feature during meetings

Channel and chat notifications

Application auto-start 

Configuration to system app permissions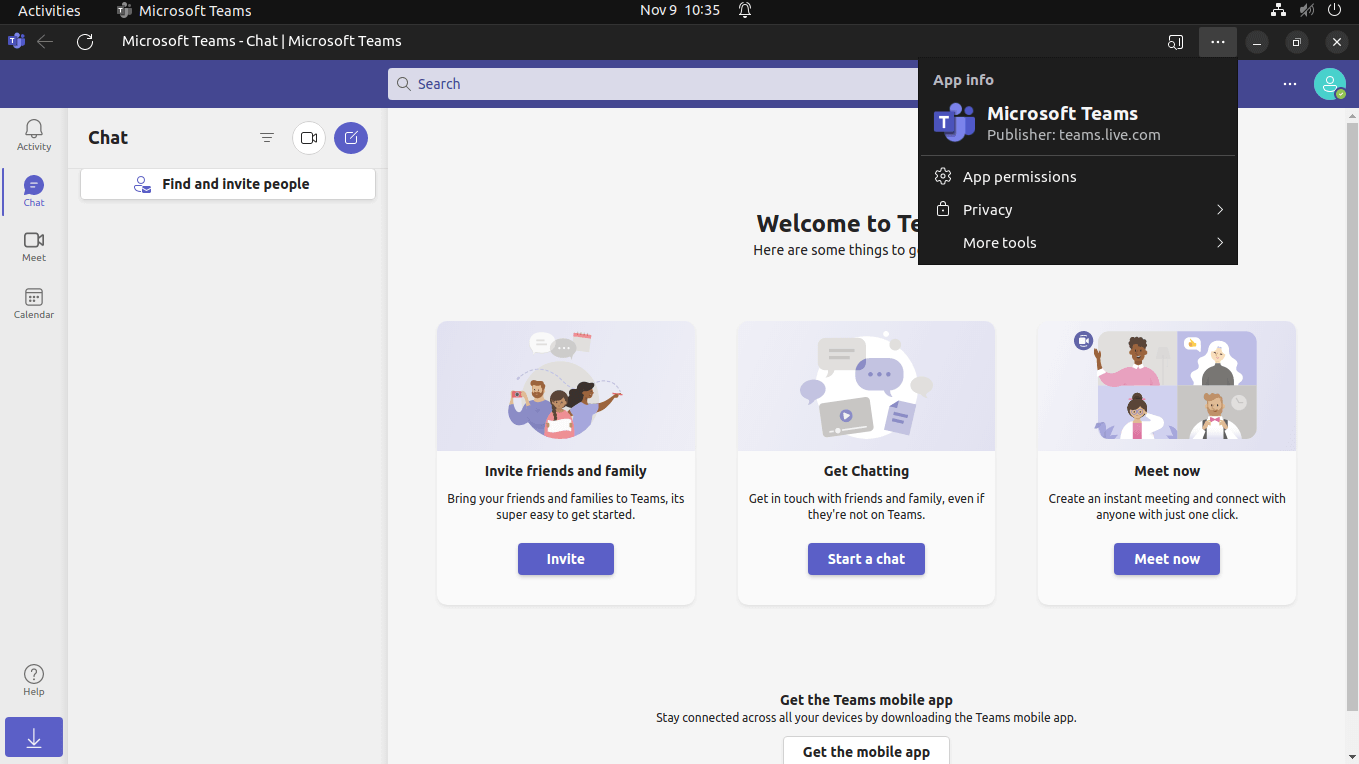 This new Teams Progressive Web App for Linux can be managed through Conditional Access configuration (for Azure users), applied via Endpoint Manager, with security and quality. Microsoft is paving the way for more businesses, organizations, and institutions to adopt its productivity, collaboration, and communication tools. A web version of Teams does not need to be a watered-down version of the app for Linux users. With this innovative approach, Teams as a Progressive Web App (PWA), the app functionally is remarkably similar to the Windows version of Teams. In addition, this progressive implementation will allow Linux users to experience some of the functionality of Teams without incurring any sort of user-experience chafing or animosity.
Is your organization using Linux and wants to discover Teams' capabilities for collaboration and productivity? Book a meeting with one of our experts today to learn how to take advantage of this new possibility.