Simplified Device Management: Harnessing the Benefits of Intune BYOD for Operations Teams
Nowadays, where agility and efficiency are paramount, enterprises are constantly seeking ways to streamline their operations. One such solution that has gained prominence is Microsoft Intune BYOD (Bring Your Own Device). This innovative approach to device management empowers operations teams to seamlessly manage a diverse range of devices while enjoying a plethora of benefits that enhance productivity, security, and flexibility.
Benefits of Intune BYOD
Intune BYOD offers a host of advantages that make it an indispensable tool for operations teams:
Enhanced productivity: Intune enables operations teams to manage a variety of devices, including smartphones, tablets, and laptops, from a single unified platform. Centralized management simplifies the process of deploying applications, updates, and configurations, ensuring that all team members have access to the tools they need to perform their tasks efficiently.
Flexibility and accessibility: In the modern work environment, flexibility is key. Intune empowers operations teams by allowing employees to use their preferred devices for work. This not only enhances employee satisfaction but also contributes to increased collaboration and innovation.
Robust security: Data security is a paramount concern for operations teams dealing with sensitive information. Intune provides robust security features such as conditional access, encryption, and remote wipe capabilities. This ensures that company data remains protected, even on employee-owned devices.
Cost savings: Embracing Intune can result in cost savings for organizations. By leveraging employee-owned devices, companies can reduce the need to invest in additional hardware, leading to potential financial benefits.
How Intune BYOD works
Intune BYOD operates through a cloud-based management platform that allows operations teams to enroll and manage devices seamlessly. Devices are enrolled and managed through the Intune portal, where administrators can define policies, configure settings, and distribute applications. These policies can include security settings, application restrictions, and compliance rules. Once a device is enrolled, it becomes part of the corporate network, and operations teams can ensure it adheres to the organization's security and management standards.
Want to adopt Intune? Get started with our Intune QuickStart
Discover the benefits of implemented Intune through an experienced Microsoft Partner.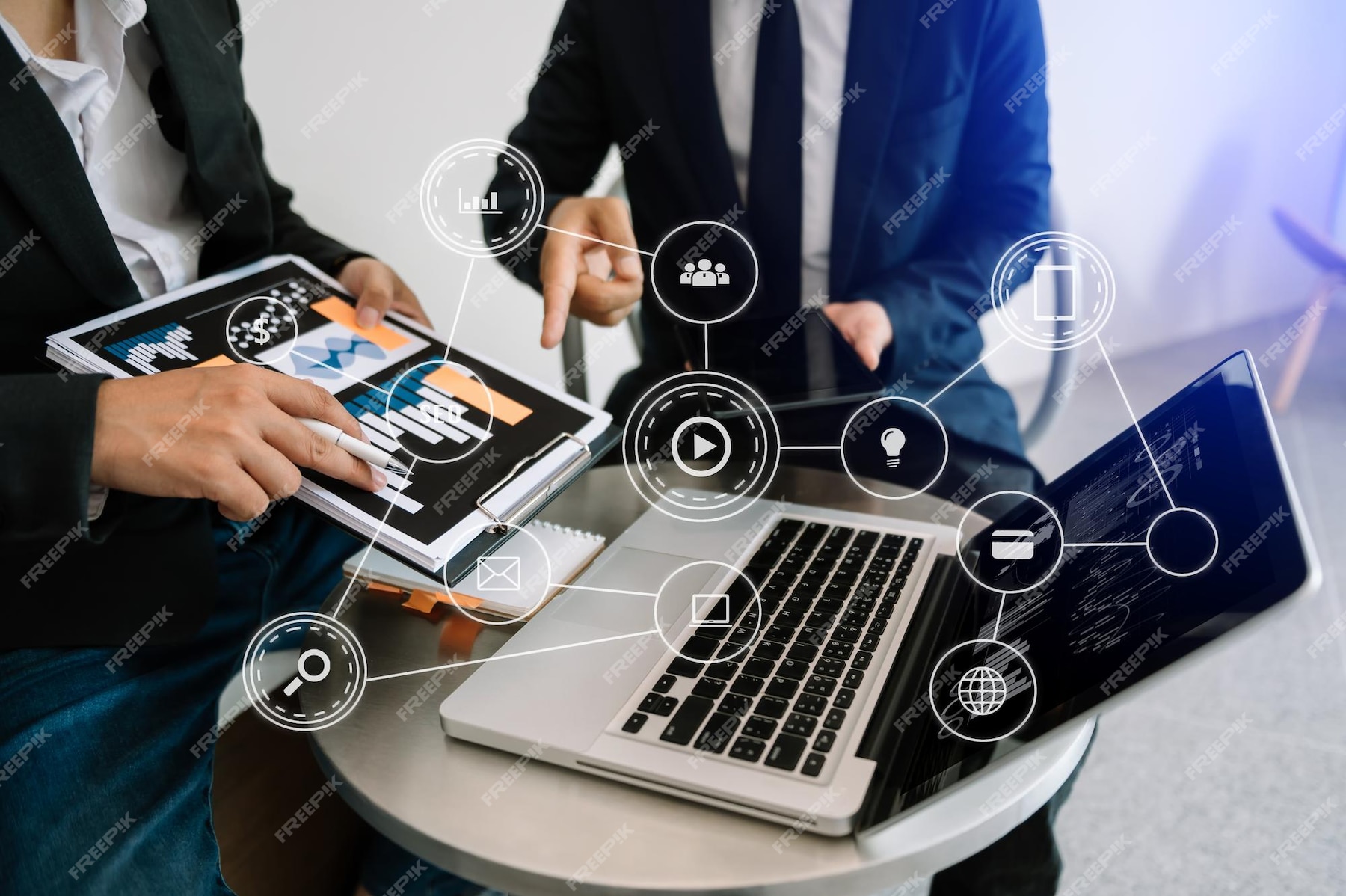 Want to adopt Intune? Get started with our Intune QuickStart
Discover the benefits of implemented Intune through an experienced Microsoft Partner.
The importance of leveraging Intune BYOD
Embracing Intune BYOD is crucial for operations teams seeking to optimize their workflows. By offering enhanced productivity, flexible device usage, robust security measures, and potential cost savings, Intune BYOD aligns perfectly with the needs of modern operations environments. It empowers teams to manage a diverse array of devices efficiently, thereby contributing to overall business success.
Partner with Team Venti – a Microsoft Certified Gold Partner
As a Microsoft Certified Gold Partner, Team Venti is equipped with the expertise to guide organizations through the planning, deployment, and optimization of their Intune environment. Our team of experts understands the nuances of Intune BYOD and can tailor solutions to suit the unique needs of your operations. Let us help you harness the power of Intune BYOD to streamline your device management processes, enhance security, and boost productivity.
Ready to Experience the Benefits of Intune BYOD? Contact us today.
Learn more about Intune's best practices for modern workplace security here.
Get news, updates, and insights about Microsoft solutions, technologies, and best practices.
Share This Story, Choose Your Platform!
Azure Cloud Migration Readiness
This Microsoft-funded evaluation will guide your organization to migrate seamlessly to Azure
The BlueSky Contact Center for Microsoft Teams
Modernize your operations and standardize all company communications on a single platform